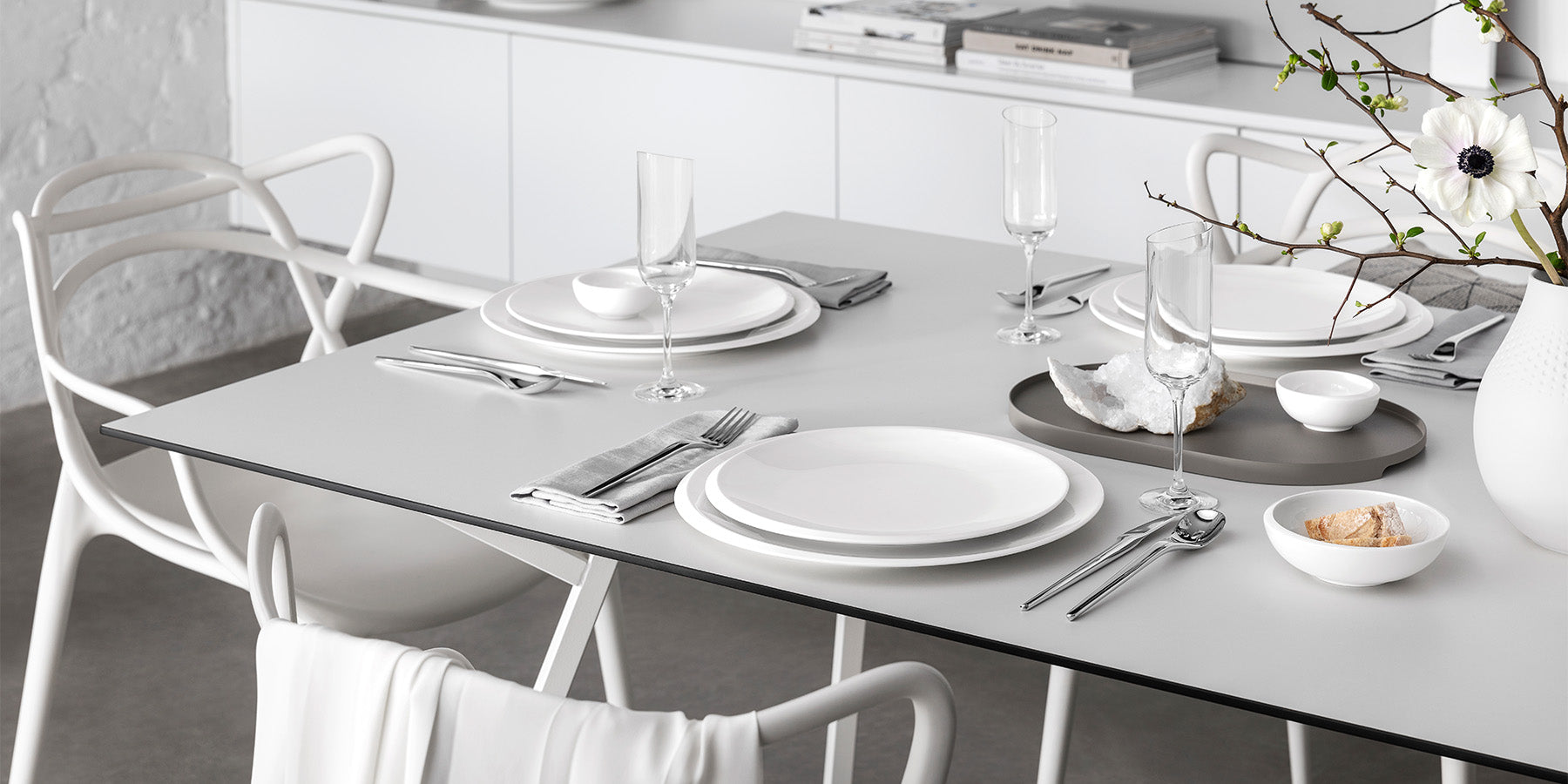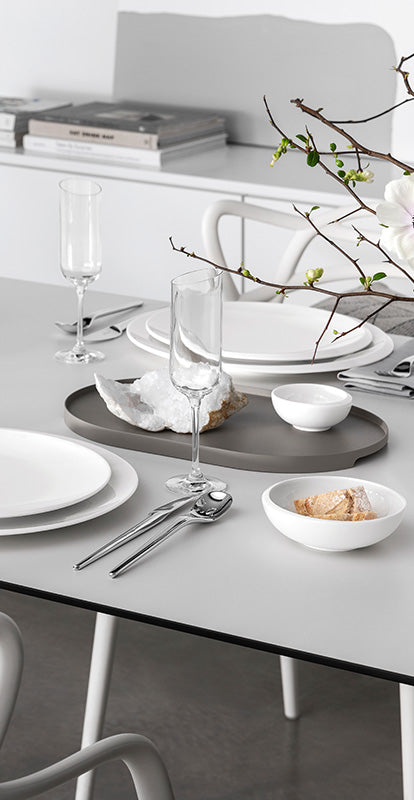 Expressive, functional, puristic – enjoy unique design with NewMoon, be it for everyday use or special occasions. The striking rim in the shape of a narrow crescent moon and the resulting slight asymmetry reflect the clear character of the collection.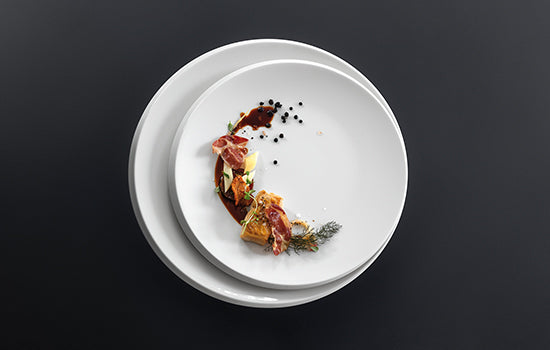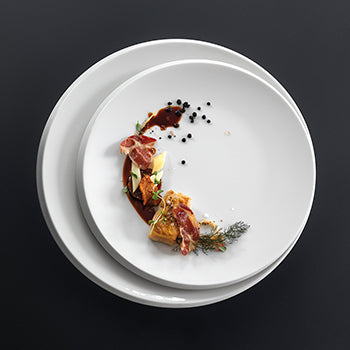 The power of the moon
The moon has fascinated and influenced humans all around the world since the beginning of time. The moon moves the oceans, lights up night skylines from NewYork to Shanghai and symbolises the iconic moment between day and night. This celestial body has great astrological significance in 2020 and is also a source of inspiration for the most beautiful fashion and interior design trends around the world. Make a confident style statement with exclusive table decoration featuring the trendy moon look.