Following the trail of Marco Polo
Villeroy & Boch's new pattern transports you to the mysterious world of the East, to Quinsai, the city at the end of the Silk Road and Marco Polo's professed favourite place. Of all the destinations visited on his travels, no other place made the merchant's son from Venice so euphoric and merited quite so many superlatives as the former capital of the Southern Song Dynasty. Enjoy the splendour of the exotic blooms and the enchanting charm and stylish grandeur of the new Quinsai Garden pattern.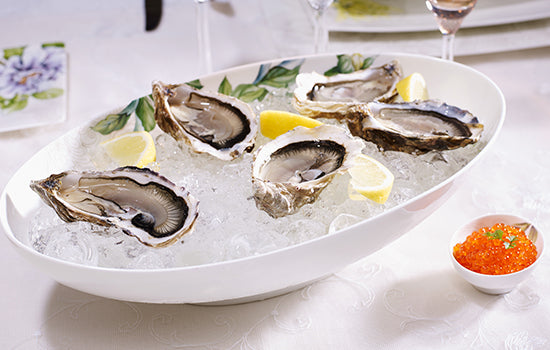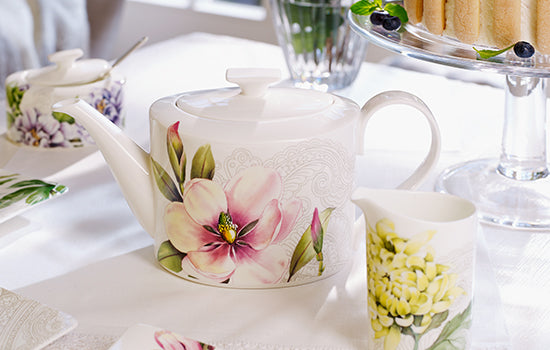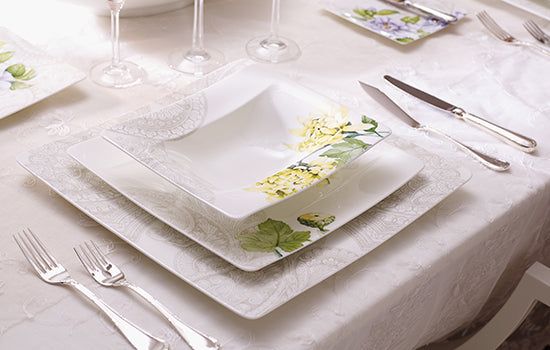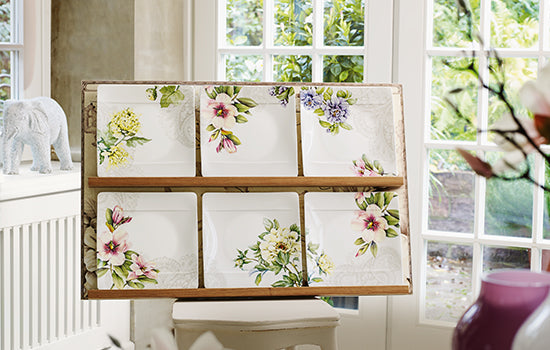 A unique work of art
Reflecting the same design ethos as for the other Villeroy & Boch patterns, the new Quinsai Garden pattern is perfectly coordinated. Deliberately avoiding unseemly opulence, it traces the story of Marco Polo's voyage in a contemporary and delicate paisley pattern. The Quinsai Garden dinner plates are much more than fine tableware. The special gift display frame turns the dinner plates into a complete and harmonious work of art, fully revealing the floral splendour of the series.
Quinsai - the most magnificent city in the world
Marco Polo describes Quinsai, now Hangzhou, as by far the most dazzling city in the world: "It stretches for over one hundred miles and ships can sail under twelve thousand bridges." According to Marco Polo's records, it was difficult to describe the extent of the merchants' wealth and the vast quantities of precious goods traded there. "Only the most beautiful things and the finest wines are brought there. The people of Quinsai's thoughts and wishes focus solely on comfort and physical well-being."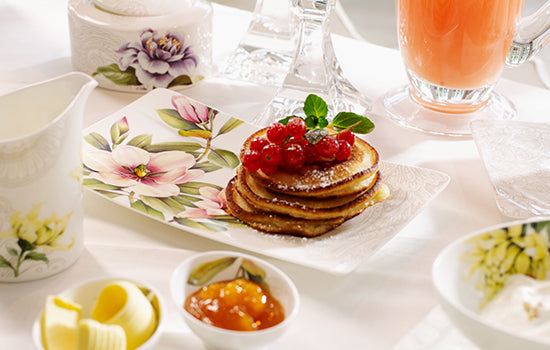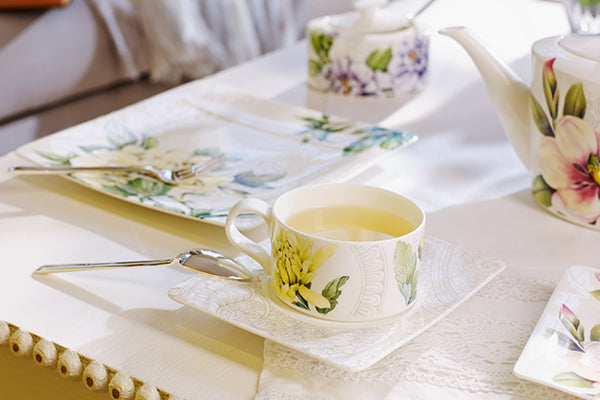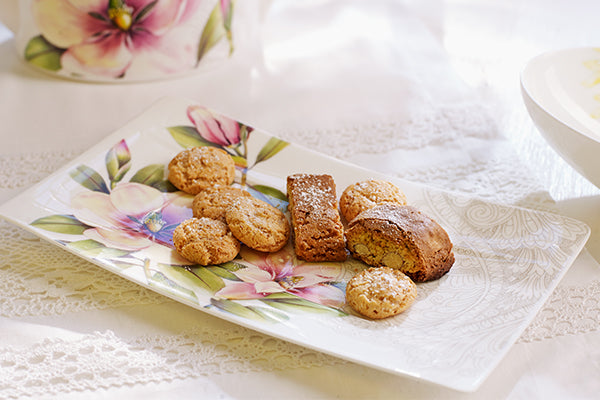 A symbolic sea of blossoms on the table
Nothing was left to chance in the splendid Quinsai Gardens – each flower and plant cultivated had a deeper meaning, and this is reflected in the charming pattern: peony stands for affluence and distinction, camellia represents generosity. Magnolia pays tribute to the emperor and shows special respect for beautiful women. While chrysanthemum symbolises endurance, courage and longevity.
Quinsai Garden
Quinsai Garden Quinsai Garden transports you to the fascinating world of the East. The pattern is inspired by the beautiful blooms in the gardens of Quinsai, the most magnificent city on the Silk Road. Each of the flowers depicted has a deeper meaning and creates a magical atmosphere on the table. The delicate paisley patterns add the finishing touch, transforming Quinsai Garden into a beautiful and charming work of art.